EGLIN AIR FORCE BASE, Fla. – F-22 Raptors from Eglin Air Force Base (EAFB) will be flying after dark four days this week, according to an announcement by the base.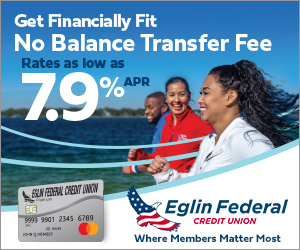 Residents may experience aircraft noise from Feb. 27 to March 2 when the 43rd Fighter Squadron conducts night flying operations, EAFB said.
F-22 Raptor fighter aircraft will conduct missions between 6:15 p.m. and 10:45 p.m. Night flying is required for training operations.