NICEVILLE, Fla. — The 2023 Thunderbird Intertribal Powwow is November 3-5 at the Mullet Festival grounds in Niceville.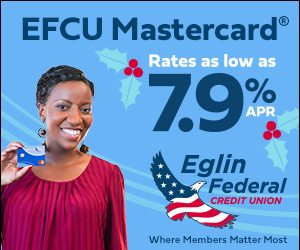 This family-friendly event showcases Native American dancing, drumming, singing, crafts, stories, and more. Sponsored by the Thunderbird Intertribal Council, Inc., the powwow is a celebration of Native American culture and heritage.
Admission to the powwow is $5 for adults and $3 for children aged 12 and younger. Children's Day admission on Friday is $3.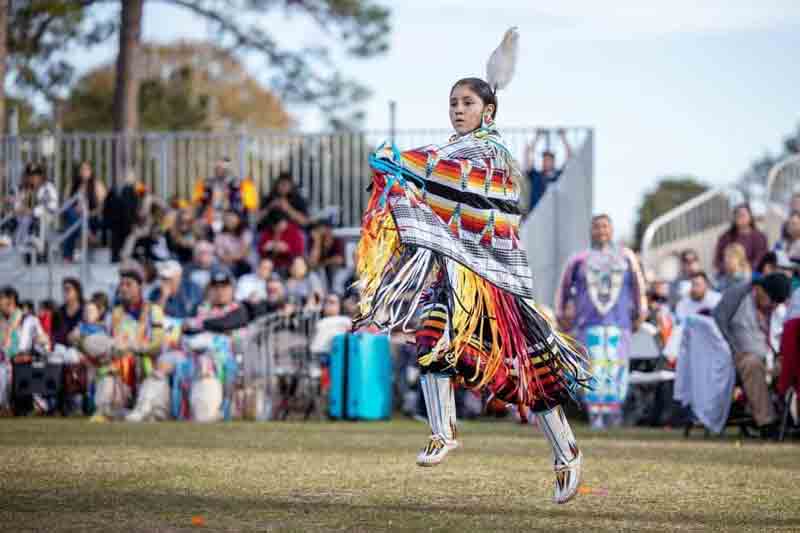 Hours and Activities:
Friday (Children's Day)
9 a.m. to 2 p.m.; Powwow begins at 7 p.m.
The Grand Entry is at 7 p.m., Intertribal dancing into the night
Saturday
Open at 10 a.m.
Craft competition is 10 a.m. to 11 a.m.
The Grand Entry and Opening Ceremonies begin at 12 p.m.
Intertribal, Exhibition, and Competition dancing until 5 p.m.
All competitions will be conducted on Saturday afternoon
The night's Grand Entry is at 7 p.m. followed by Intertribal dancing and dance exhibitions into the night
Sunday
Open at 10 a.m.
Church Service: 10 a.m. – 11 a.m.
Intertribal dancing, dance exhibitions, competition winners: 12 p.m. to 4 p.m.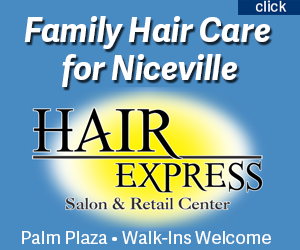 The Mullet Festival grounds is at the intersection of State Road 85 North and College Boulevard.
Daily schedules and more information are available at thunderbirdpowwow.org.