VALPARAISO, Fla — A pumpkin patch will be held at Valparaiso First Church on October 14-31.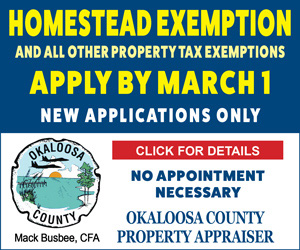 Pumpkin Patch hours are Monday-Saturday, 11 a.m. to 6 p.m., and Sundays, 11 a.m. to 5 p.m. Family Days are Oct. 22 and Oct. 29, the church has announced.
Choose from a great variety of pumpkins in different sizes and colors. Come find the perfect one! Decorate your front porch with your pumpkin, bake a yummy pumpkin pie, or make fun crafts for the kids.
In addition to a patch of glorious pumpkins, there will be fall-scene photo opportunities along with fun games in the patch to play.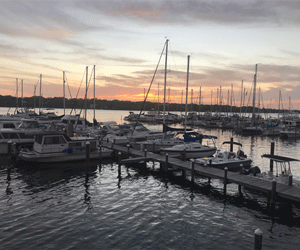 Family days feature cotton candy, popcorn, food trucks, games for everyone, the opportunity to get a perfect fall photo, and, best of all, picking out the perfect pumpkin at the pumpkin patch.
Valparaiso First Church is at 571 Valparaiso Parkway.