NICEVILLE, Fla. — The Exchange Club of Niceville invites the community to honor veterans with its 25th "One Nation Under God" prayer breakfast on Veterans Day.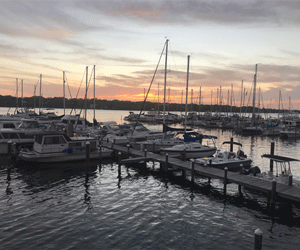 The November 11 breakfast is from 8 a.m. to 9 a.m. at AMVETS Post 78 in Valparaiso. The cost is by donation.
The guest speaker for this year's event is Rurel Ausley, lead pastor at Crosspoint Church.
The Exchange Club of Niceville looks to acknowledge the services of our military friends and neighbors at the annual prayer breakfast.

According to Paul McShane, club president, the Veteran's Day Prayer Breakfast not only aims to increase appreciation of our rich religious heritage, but also seeks to remind Americans of the debt we owe to our military veterans and that we must always trust in a higher power for guidance, protection, and strength.
The famous words of the program's title are taken from the Pledge of Allegiance.
AMVETS Post 78 is at 910 Valastics Ave, Valparaiso, FL 32580.
Call McShane for information at 678-8680.