NICEVILLE, Fla — The 2021 Niceville Valparaiso Christmas Parade is coming to town.
The 2021 Christmas Parade is Saturday, December 4, at 10 a.m. The theme for 2021 is "Serve to Change Lives."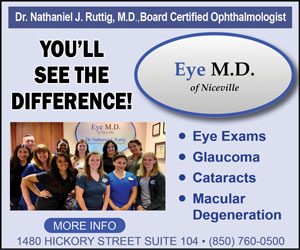 Sponsored each year by the Niceville Valparaiso Rotary Club, the annual Christmas Parade here in the Nicest Little City in the South is made up of participants of all ages and walks of life.
Dozens of civic and youth groups, organizations, churches, businesses, and individuals take part in the festive procession.
Thousands of spectators traditionally line John Sims Parkway and Partin Drive along the route to enjoy the magic and sights and sounds of Christmas.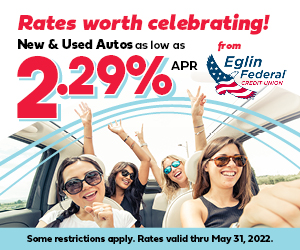 The Eagle Pride Marching Band leads the Niceville Christmas Parade with the joyous sounds of the season.
Businesses, individuals, and organizations are encouraged to participate. For more information and parade registration forms visit the Rotary Club website and its Facebook Page.