NICEVILLE, Fla. – The biggest race on the bay is fast approaching. The 2021 Single Handed Race is October 16, 2021.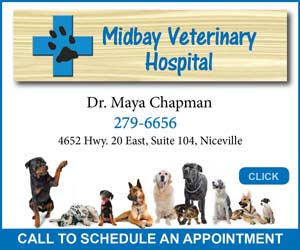 Sponsored by Budweiser, Bluewater Bay Marina Complex and LJ Schooners Dockside Restaurant & Oyster Bar, this is the 28th annual event featuring a short race for fun, challenge, and perhaps bragging rights.
Organizers anticipate upwards of 30 boats to take part in the race. It is open to everyone.
It is a single-handers race and only one person per boat is permitted.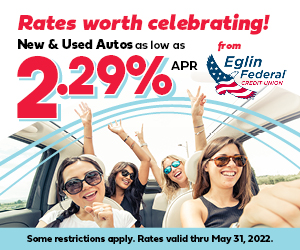 A skippers meeting and registration will be held Friday, October 15, 6:00 pm at LJ Schooners Dockside Oyster Bar. The exact start times for the Bermuda Start Race will be assigned at the meeting.
For more information, please call Bluewater Bay Marina at (850) 897-2821 or visit bluewaterbaymarina.com.