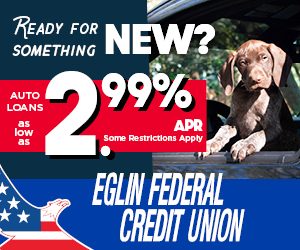 Bluewater Bay Marina was the setting for the 7th Annual Bluewater Bay Marina Complex & LJ Schooners Dockside Restaurant and Oyster Bar Cardboard Boat Race on September 21, 2014.  Sixteen cardboard boats battled for a spot in the record books of Bluewater Bay Marina. 1ST AND 2ND place winners received a cash award.  The docks were full of spectators cheering on the captains of these marvelous creations.
Winners were as follows:
JUNIOR DIVISION
1ST PLACE HULA PALOOZA – SOPHIA EDWARDS & BAILEY TATE (pictured below)
2ND PLACE STEELE GATOR – BRIANNA STEELE (pictured above)
BEST DESIGN LP FIGHTER COMIN FOR YOU – LILIE FLOYD (pictured below)
TITANIC CANDY MAKER – PARKER LEE & JACKSON LEE (pictured below)
ADULT DIVISION
1ST PLACE PRECIOUS/SPECIAL – TOM BALLASCH (pictured below)
2nd PLACE PEACOCK – ANN GWINNUP (pictured below)
PHOTOS (click to enlarge):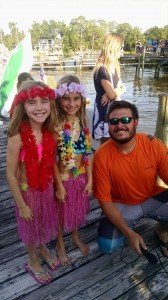 1st Place HULA PALOOZA – Sophia Edwards & Bailey Tate
Best Design – LP FIGHTER COMIN FOR YOU, Lilie Floyd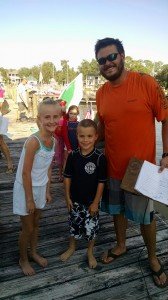 TITANIC AWARD – CANDY MAKER – Parker Lee & Jackson Lee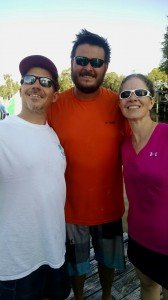 Adult Division 1st Place PRECIOUS – Pat Ballasch
Race Director – Ryan Hinely
Adult Division 2nd Place PEACOCK – Ann Gwinnup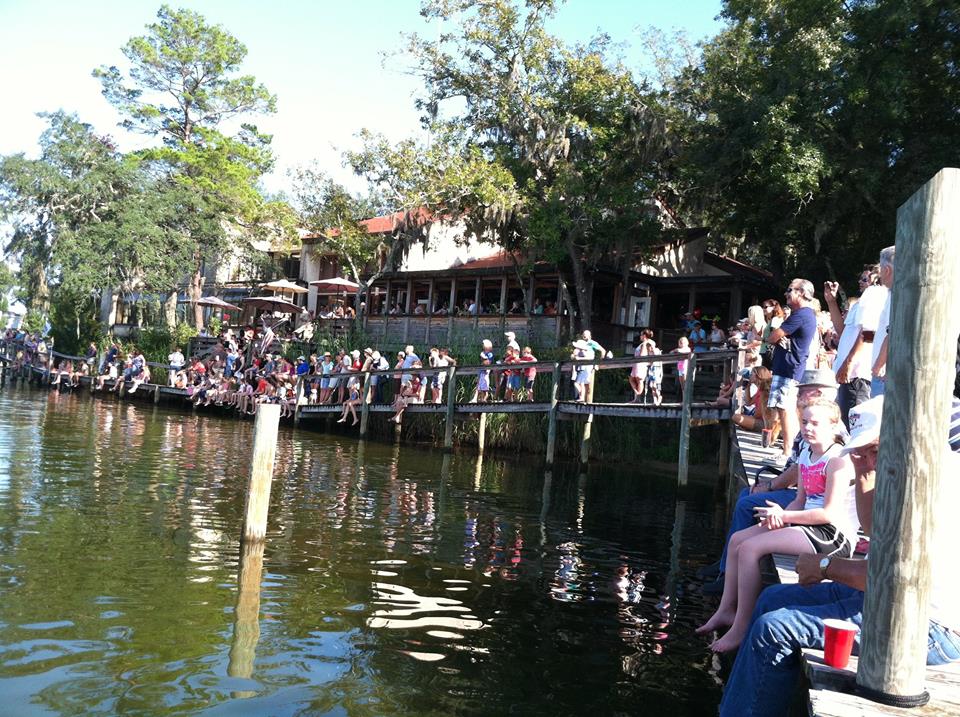 Loads of spectators watched and cheered from the docks!
Thank you for visiting our Web site! Please take a look at our Home Page for more local coverage of life in the Nicest Little City in the South.