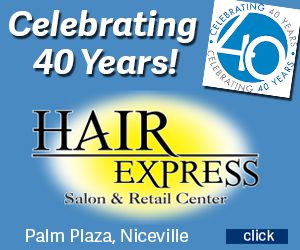 What is your opinion on increasing the toll to cross the Mid-Bay Bridge and/or to travel on the connector road, Spence Parkway?  A local public meeting has been set by the Mid-Bay Bridge Authority to hear what local residents think of possible higher prices to use the roadway and bridge.
The Niceville public meeting will be held July 30, 6 p.m. to 8 p.m., at the Niceville Community Center, 208 N. Partin Drive. The Bridge Authority will conduct a similar meeting in Destin.
Members of the Bridge Authority have discussed several pricing options, including keeping the current toll schedule. Another option up for consideration is increasing cash tolls and toll-by-plate, but not the tolls for SunPass users.
Currently motorists with a two-axle vehicle pay $3 to cross the bridge ($2 for SunPass users). The toll-by-plate charge is $1.50 for two-axle vehicles to use the connector road ($1 for SunPass users).
Another option which may be considered is a discount of some sort for frequent bridge users.
A decision on a new toll schedule could be made at the Mid-Bay Bridge Authority's regular meeting on August 20.
The Bridge Authority earlier this year projected a $1 increase in the bridge toll beginning in October 2015 , however, refinancing its debt at a lower interest rate has resulted in a substantial cost savings.