NICEVILLE, Fla — Postmaster Kelly Lanning announced Tuesday afternoon there will be no mail delivery in Niceville and Valparaiso on Wednesday, September 16, due to the expected impact of Hurricane Sally in the Twin Cities.
Also, retail services will be unavailable tomorrow at either post office.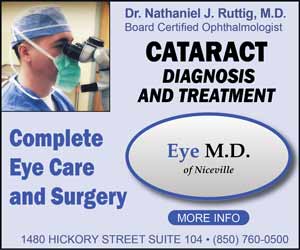 Normal delivery and retail services will resume on Thursday.
"We hope everyone is safe as the storm passes.," said Lanning.