Alumni interested in attending must RSVP no later than August 1.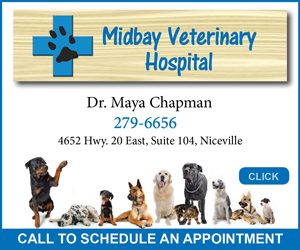 The Niceville High School Class of 1967 Reunion will take place September 15-16, 2017. Reunion activities are open to all members of the NHS classes of '66-'69 and will include a meet and greet event, the NHS Homecoming football game, a tour of NHS, and a dinner event.
Alumni interested in attending must RSVP no later than August 1.
The meet and greet will be held at the Rocky Bayou Country Club, Sept. 15, 4 p.m. to 7 p.m. Following the event, the reunion will move to Golden Eagle Stadium for the Homecoming game, where reunion attendees will be seated next to the student section.
The following day will include a tour of NHS.
"There have been so many changes to the school since we graduated, a tour is well worth the time," said Campbell.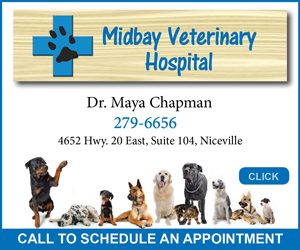 The final reunion event is dinner at Ernie's Dockside Café, 821 Bayshore Drive in Niceville. The dinner is 6 p.m. to 10 p.m.
Those coming to Niceville from out of town can take advantage of a special reunion rate at the Comfort Suites, 148 W John Sims, where a block of rooms is reserved.  The cost per night is $119 (includes breakfast). Call 850-279-4594 and ask for a room under the NHS Class of 1967.
If you have any NHS memorabilia you would like to share, please contact Eileen (Slown) Wooster, lexusldy@aol.com or Gail (Helms) Campbell at campmjj2@cox.net no later than Aug. 1.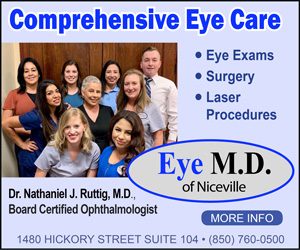 To RSVP, email or call: Wanda (Gardner) Liphard, 850-598-0104, (
wandaliphard@cox.net
) or Sharol Durrenberger (Tom), 850-582-7149, (
sdurrenbe@gmail.com
)
All classmates interested in information about the reunion should register at the NHS website: Click here to complete the online form.
"This is very important, as we use this email list to contact classmates with reunion information," said Gail Campbell, an organizer of the event.