Yoga for Beginners with Kathleen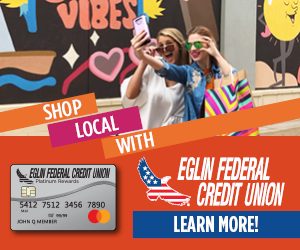 Enjoy warmth, ease and encouragement when you join Kathleen for New Beginner Basics, Wednesdays at 7:30 p.m. at Dragonfly Yoga Studies.
Kathleen's classes are beginner friendly, focusing on foundation with a relaxed attitude. Learn the basics in a fun, non-competitive environment. You will never feel awkward or out of place.
Come begin your practice with other beginners, young and old, from all walks of life.
It is never too late to begin and enjoy the benefits of added strength, flexibility and a calm mind.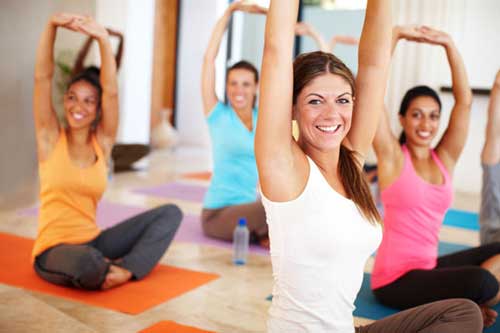 WHAT SHOULD I BRING?
Just bring yourself and a willingness to learn! Kathleen provides mats and all required props, such as blankets and blocks. Bringing along a bottle of water is not a bad idea.
WHAT SHOULD I WEAR?
You do not need special yoga clothes. Loose fitting, comfortable clothing that is easy to move around in works quite well.
WHAT IS THE COST?
The cost is $18 per person for a single class (Military: $12).
Purchase 5 classes for $65.
Bring a friend and save: Two can enjoy six weeks of yoga classes for beginners for only $50 per person.
DO I NEED TO REGISTER IN ADVANCE?
You can enroll online, or you can just show up prior to class time.  To register online, click HERE.