The City of Valparaiso's July 4 activities for youngsters includes a train ride, bounce house, and waterslide.
Fourth of July fun at Lincoln Park in Valparaiso will include activities for the kids, a Duathlon, Family Fun Run, and Paddle Board Race.
Sponsored by the City of Valparaiso, activities for youngsters are to include a train ride, bounce house, and waterslide. Lincoln Park has a nice picnic area and a sandy beach for swimming, canoeing, and other water related activities for afternoon fun.
The July 4th fun begins at 7 a.m. with the 2017 Duathlon (5K run/200m swim). If you are up to the challenge, the entry fee for participants is $25 on the morning of the race. Register between 6 a.m. and 6:45 a.m. at the park.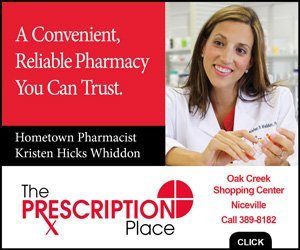 The
Family Fun Run
begins at 8 a.m. and there is no charge for this event. Registration begins at 7:45 a.m.
The 3.2K Paddleboard Race begins at 10 a.m. This competition is for participants 12 years of age and older, and permits surf-style and race-style boards.  The cost on race day is $25. On-site registration will take place between 9:20 a.m. and 9:50 a.m.
First, 2nd and 3rd place winners of the Duathlon and Paddleboard Race will receive prizes broken down by various categories.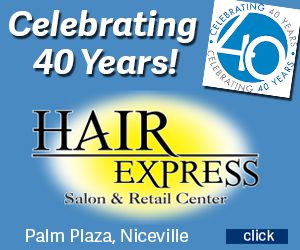 The Niceville Fireworks Show on Boggy Bayou will take place shortly after dusk . . . so plan to bring the entire family and spend the day!
See related story: Niceville fireworks show July 4