It's Summer Movie Night tonight at Bluewater Bay where the movie "Frozen" will be featured outdoors on a big screen. Admission is free. Movie Night is presented by the Bluewater Bay Municipal Services Benefit Unit.
The movie will be shown on an inflatable screen that will be set up at the Bluewater driving range beginning at 8 p.m. The driving range is located on Bluewater Blvd., across from the golf clubhouse (2000 Bluewater Blvd).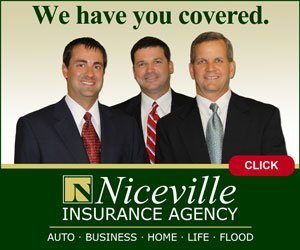 Bring a lawn chair or blanket for comfortable viewing. Ice chests are welcome. Also, food and beverages will be available for sale. There will be free popcorn.
Costumed characters from the movie also will be at the event and available for photos. The Cottage Spa on Elm is providing the characters, Elsa and Anna.