EGLIN AIR FORCE BASE, Fla. — The Department of the Air Force welcomed its first group of privatized housing resident advocates June 15 with a clear mandate: rebuild trust in the privatized housing program.
The Air Force established the RA positions as part of a sweeping effort to improve privatized housing customer service and quality.   Resident advocates are the keystone to the privatized housing program's future success.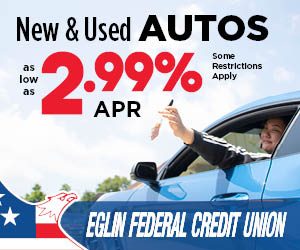 "Thank you for stepping up and serving in this special position," John W. Henderson, assistant secretary of the Air Force for Environment, Installations, and Energy, told the group of more than 30 advocates during a virtual training session. "Our Air Force housing program professionals have always served as advocates for our residents, but you all are being asked to lead the full-time focus of gaining back resident trust and confidence in the privatized housing program."
Henderson described RAs as the embodiment of the enterprise's commitment to its residents to do better.
Eglin's advocate Brian Heck is base housing residents' liaison between the Military Housing Office, Corvias Military Living, and installation leadership.
He said his goal as Team Eglin's PHRA is to maximize mission readiness by fostering a culture, which ensures military members and their families live in safe, healthy, and secure privatized housing residences.
"This group of resident advocates are the Air Force's pathfinders," said Col. Michael Beach, the Air Force's privatized housing program chief. "They will tell us what works and what doesn't in their roles, and significantly influence how the housing program operates in the future."
Being the boots on the ground in the housing communities across the Air Force, RAs will become "that friendly face residents come to know and trust," Beach said. They will be positioned to spot the issues not visible from behind a desk and bring them to the attention of wing commanders and Air Force leadership to take corrective attention quickly. They also provide continuity as leadership changes every few years and ensure that no family feels alienated in those leadership shifts.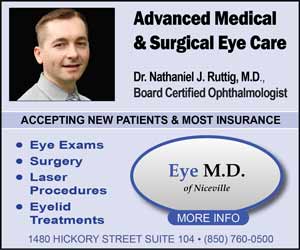 Advocacy is a two-way street, Henderson explained, and asked that residents provide real-time feedback to RAs and their leadership to help ensure as the new positions grow and develop, they are meeting the needs of residents.
Heck established a contact email and phone number for Eglin residents if they have issues or concerns regarding their on-base housing.  They are 850-333-0234 and 96TW.CVH.HousingAdvocate@us.af.mil.