"Asian American and Pacific Islander Heritage Month recognizes those groups' contributions to American history," said Ramon Rogado, master of ceremonies.  "Asian American and Pacific Islanders include many ethnic groups with diverse backgrounds, histories, languages and cultures."
"Asian American and Pacific Islander Heritage Month recognizes those groups' contributions to American history," said Ramon Rogado, master of ceremonies.  "Asian American and Pacific Islanders include many ethnic groups with diverse backgrounds, histories, languages and cultures."
Rogado said the month is commemorated to the immigration of the first Japanese people to the United States in May 1843, and marks the anniversary of the completion of the Transcontinental Railroad in May 1869.Many of the workers who laid the railroad's tracks were Chinese immigrants, he said.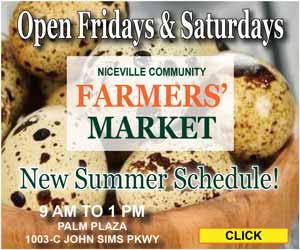 "Generations of Asian Americans and Pacific Islanders answered the call to duty within our military and proudly served in order to keep the peace and freedom we all enjoy around the world," Rogado said.  "By recognizing their achievements, our nation celebrates the importance of diversity and inclusion in building a brighter future."
Rogado said Asian Americans and Pacific Islanders also contributed to America in the areas of government, business, science, technology, arts and sports.
"The fabric of America's multicultural society is stronger due to the significant role Asian Americans and Pacific Islanders played in our nation's history," he said.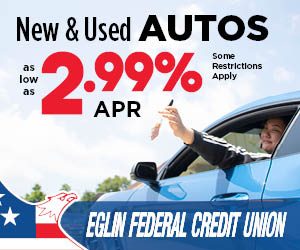 Entertainment was provided by Nimpha Hose, a Filipina singer, local Taiko drummers and Hula dancers.
"It's great when we take the time to celebrate different cultures and diversity," said Brig. Gen. Evan Dertien, 96th Test Wing commander, in closing remarks.  "I think the strength of our nation is based on its different cultures coming together.  The celebration of our diversity of thought, background and experiences at events like this, help to make us the great nation we are."
Story by Kevin Gaddie, Team Eglin Public Affairs