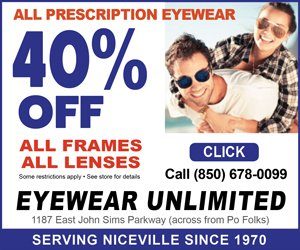 The local chapter of the Kusten Kruezers Volkswagen car club helped the 52 kids living at the Children in Crisis Neighborhood with a donation of $4,000. CIC was chosen as the benefiting charity for the 4th annual Bugs on the Bayou VW car show held at the Mullet Festival grounds in September 2015. CIC was nominated by a member of the club and voted by the membership to receive the funds.
According to Ken Hair, CIC President & CEO, "The donation was a tremendous help to feed, clothe and care for the children living at the CIC Neighborhood in Fort Walton Beach. Hair continued, sustaining operations of the CIC Neighborhood is our biggest challenge and this donation truly makes a difference in the lives of our children that are in need of a safe, loving home."
Children in Crisis, Inc. is a 501(c)(3), non-profit charity of caring people working together to provide homes and establish hope to the abused, neglected, and abandoned children of our community. The Children's Neighborhood is a beautiful facility, built by the generous support of our community. To learn more about Children in Crisis call 850-864-4242 or visit www.childrenincrisisfl.org.
Photo:  Ken Hair, (center), CIC President & CEO receives a donation of $4,000 from Steve Osborn, President of the Kusten Kreuzers of the Emerald Coast VW Car Club while the membership show their support to the children of CIC in need of a safe, loving home.