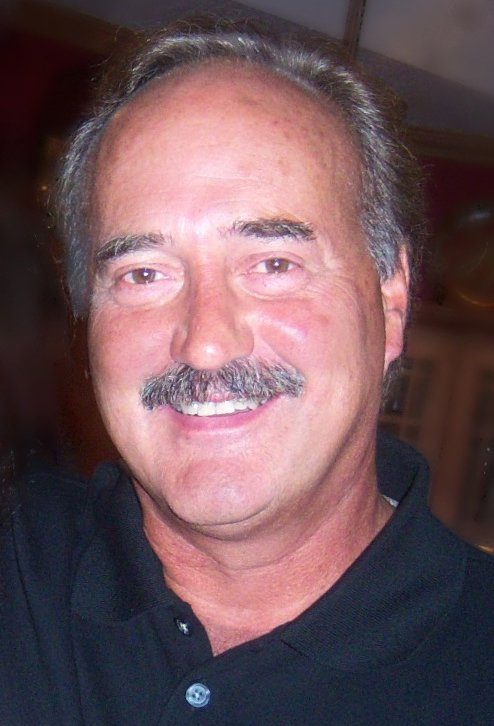 A book signing and coffeehouse event, part of the NWF Book 'n Brunch series, will be held at Northwest Florida State College on Tuesday, Oct. 25, at 11:30 a.m. in the Barnes & Noble Bookstore and Starbucks Café on the Niceville Campus.
The event – which is free and open to the public – will feature the book Confessions of a Basketball Junkie by Dr. Dirk Dunbar, a humanities professor at NWF State College and a former All-American and professional basketball player.
Author Dana Wilde had this to say about Confessions of a Basketball Junkie: "This book is sure to touch athletes, incite seekers, and enthrall human-interest readers worldwide. … Confessions of a Basketball Junkie is a saunter through the woods of the human spirit at its everyday and sometimes buzzer-beating best."
Specials will be available at the Starbucks Café during the event.