EGLIN AIR FORCE BASE, Fla. — The installation commander directed early dismissal for all non-mission critical personnel effective immediately due to tropical storm conditions caused by Hurricane Sally.
Wednesday, Sept. 16 will also be mission critical only.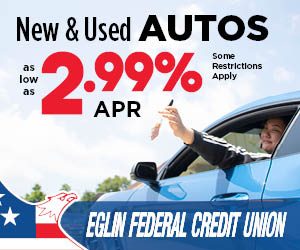 Unless otherwise notified, normal operations will resume Thursday, Sept. 17. Commanders will utilize maximum telework and those currently teleworking will remain in that status. Weather Safety Leave is approved for non-mission critical personnel not able to telework. Please contact your supervisor before taking any action.
In addition, non-mission critical base services will close at 1 p.m. today, Sept. 15 through Sept. 16.  These services include, but are not limited to, the commissary, the Base Exchange, AAFES, the Child Development Centers and School Age Programs.  These services will resume Sept. 17.
Services to remaining open include the hospital, fire, security forces, and other emergency services as needed. The dining facility and lodging will also remain open.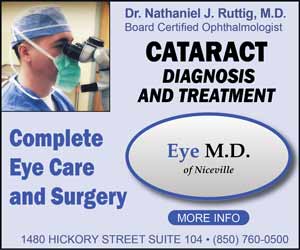 Eglin personnel should continue to monitor local weather forecasts, the National Hurricane Center updates, the Eglin website, and the Facebook page.