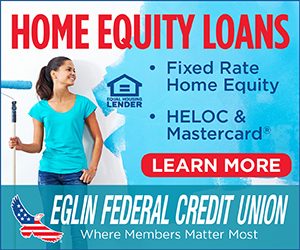 The 2014 Fort Walton Beach Zombie Walk Can Food Drive will be held on Saturday, October 18, 2014. Donate food and party like Zombies!  
All "undead" are invited to join.
Zombies should bring 4 cans of food to one of 2 registration locations starting at 4 p.m. One table will be set up at the corner of Ferry Road & Hwy. 98 in front of Burrito Del Sol, and the other will be at The Fort Walton Beach Landing.
For a chance to win prizes, zombies must register by 5:30p.m. Make-up artists will be on hand to zombify for a donation of canned goods with a special 15 can donation tent set-up on first come first serve basis for prosthetics Zombification.
Games, Prizes & Music for all ages. Trick or treating for the kids.
Zombie Walk will conclude with a meandering of Zombies through Downtown to their final destination for Thriller Dance. Thriller dance lessons throughout month of October. For information visit facebook:fwbzombiewalk. Or call 850-244-6666.
Following is a list of activities:
• 4-6pm ZOMBIE REGISTRATION. Zombies must bring 4 cans of food to The Landing or to the corner in front of Burrito Del Sol. FOR A CHANCE TO WIN PRIZES, YOU MUST BE REGISTERED BY 5:30. Zombies will receive 1 of 2 maps. One map will lead the families with small children to the locations with Trick or Treating and games (when they play the game, they will get their card stamped). This map will also send them to Fountain Square for the Zombie Walk at 6:30. The other map will lead individuals ages 13 & up to locations to get their card stamped. This map will send them to the area behind Burrito Del Sol for the Zombie Walk at 6:30.
• 6:30pm ZOMBIE WALK Zombies need to be at the locations on their map. Either Fountain Square by Fokker's Pub or the grassy area behind Burrito Del Sol. Zombies will be led down Hwy 98 to end at The Landing.
• 7pm THRILLER DANCE at The Landing and
announcement of prizes
7-9pm Dance with the other "undead"
Adult Brain Eating Contest and more