Whether sick or injured, the 386th EMDG works to keep service members in the fight.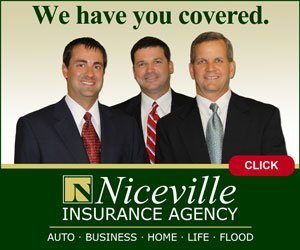 SOUTHWEST ASIA — Military members across the various U.S. service branches are all expected to maintain certain physical fitness standards in order to be fit to fight. But what happens when those military members get injured or come down with an illness while deployed?
For military members assigned to the 386th Air Expeditionary Wing and their Coalition joint partners, they seek medical assistance through the 386th Expeditionary Medical Group. Whether sick or injured, the 386th EMDG works to keep service members in the fight.
Depending on the nature of the injury or illness the clinic also has a physician's assistant, flight surgeons, doctors, physical therapists, mental health and dental to get the patient fit to fight.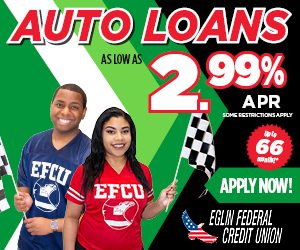 "We are extremely quick at getting people returned to duty and back to their mission so overall we pretty much have an impact on every mission that is out here," said Staff Sgt. Julia Light, a medical technician assigned to the 386th EMDG, deployed from
Eglin Air Force Base,
Fla .
The 386th EMDG's medical control center is responsible for contacting outside agencies or facilities in the event that patients need care that is beyond the EMDG's capabilities.
"We coordinate nine-line medevac with our Army counterpart from a different base to get our patients a higher level of care," said Tech Sgt. Nerynielle Canteen, the NCOIC of the medical control center with the 386th EMDG, deployed from Eglin Air Force Base, Fla. "We also coordinate aeromedical evacuation with the patient movement request center if our patients need to be transferred out of the theater. We make sure that our patients get the care they need so they are fit to fight another day, even if it means going out of the country."
When the MCC is not coordinating the patient transfer of Soldiers, Marines, Airmen and Coalition partners, it is ensuring that the MDG is prepared for any emergency or disaster response.
Medical technicians and nurses stand ready 24/7 to respond to critical incidences across the installation, to include unexploded ordnances, in-flight emergencies, and 911 calls.
Whether the medical team is being called to provide advanced cardiac life support or administer aid to someone who rolled their ankle, the 386th EMDG is here to keep Airmen and Coalition forces in the fight.
Article by Tech. Sgt. Jonathan Hehnly, 386th Air Expeditionary Wing Public Affairs / Published September 18, 2017
PHOTO (top): Staff Sgt. Julia Light, a medical technician assigned to the 386th Expeditionary Medical Group, prepares to conduct a blood draw from a patient in the medical clinic at an undisclosed location in Southwest Asia, Sept. 14, 2017. Medical technicians perform a wide array of technical nursing duties involving the care and treatment of patients including immunizations, blood draws, and critical care. (U.S. Air Force photo by Tech. Sgt. Jonathan Hehnly)