Taking the stage on both Saturday and Sunday, Pelican 212 is a band of brothers and sisters that honed their skills on the sidewalks of Nashville, New Orleans, and Pensacola. The band consists of members of the Rees family including 12-year-old trumpet playing twins Max and Kolbe.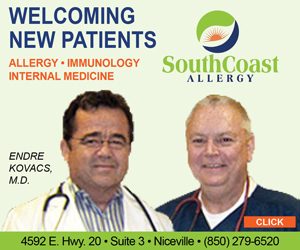 The
entertainment lineup
is taking shape for the
2017 Mullet Festival
in Niceville which features headliners Chris Janson, Frankie Ballard and Tanya Tucker. Supporting acts recently announced include Pensacola's red-hot Pelican 212, a family band that appeared this summer on America's Got Talent, and at President Trump's inaugural ball.
Other supporting acts include country singer Dan Eubanks, and Mullet Festival veteran acts The Molly Ringwalds and Tony Laz.
Complete Mullet Festival information, including a link to purchase tickets online, is available at MulletFestival.com.
Here's the entertainment lineup to date:
CHRIS JANSON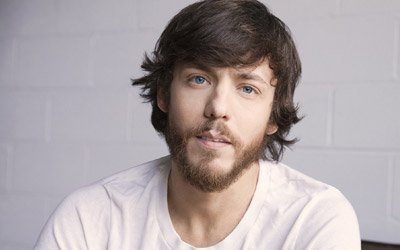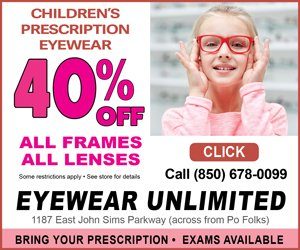 Chris Janson comes to town on Friday, October 20.  Janson's career took off with his breakthrough hit "Buy Me a Boat."  The Missouri native followed that up with "Power of Positive Drinkin'" and the romantic ballad "Holdin' Her."  This summer he has another smash hit on his hands with "Fix a Drink."  The release of his sophomore album, "Everybody," is set for September 22.
FRANKIE BALLARD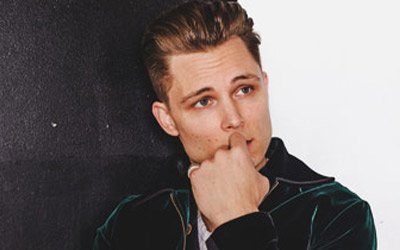 Frankie Ballard will take the stage Saturday, October 21.  Ballard has hit the top of the charts with "Helluva Life," "Sunshine & Whiskey" and "Young & Crazy."  2016 saw the release of "It All Started with a Beer," the first single from his critically acclaimed album "El Rio."   His current single, a cover of Bob Seger's "You'll Accomp'ny Me," turns up the volume on a great classic rock track
TANYA TUCKER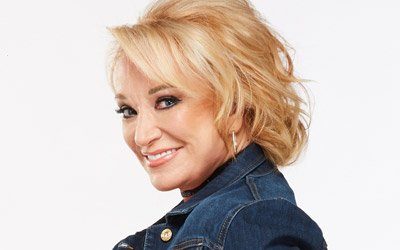 Closing out the festival on Sunday, October 22nd is a defining voice of country music, the legendary Tanya Tucker.  She recorded her debut single, "Delta Dawn," at the age of 13.  In 2016, Tucker was presented the Pioneer Award by the Academy of Country Music.  The sure-fire future Hall of Famer's hits include "Some Kind of Trouble," "It's a Little Too Late," "If Your Heart Ain't Busy Tonight," "Down to My Last Teardrop," "Strong Enough to Bend," "Two Sparrows in a Hurricane" and many more!
THE MOLLY RINGWALDS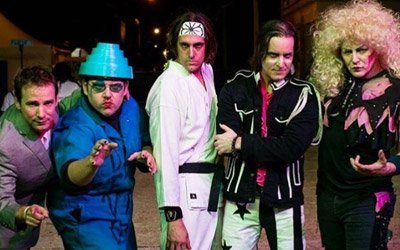 Experience the 80s on Friday night as the Molly Ringwalds return to the Mullet Festival. Hailing from Sheffield, England, this legendary quintet has been able to combine their individual and very formidable talents to create the true essence of the most radical decade to ever be called "The 80's." The Molly Ringwalds create an 80's Experience by honing their abilities to apply make-up and tease their hair while showcasing all the musical genres of the decade.
TROY LAZ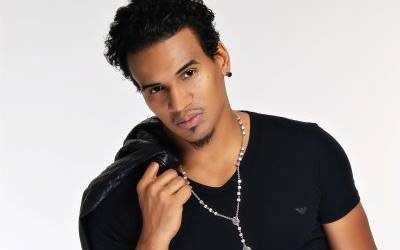 Mullet Festival veteran Troy Laz will entertain on Saturday evening. Troy and his band perform R&B, Funk, Hip-Hop & Rock. Troy works with talented musicians and formed a Band on New Orleans' "world-famous" Canal Street and toured as lead singer for a number of years across the United States and overseas. The band's popularity skyrocketed to awe-inspiring heights building a huge following in the crescent city and surrounding areas.
PELICAN 212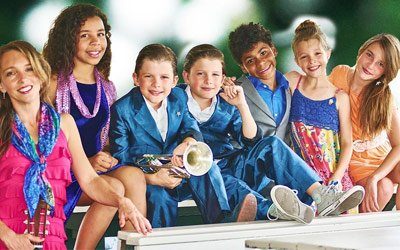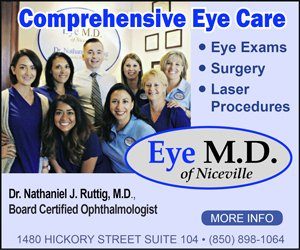 Taking the stage on both Saturday and Sunday, Pelican 212 is a band of brothers and sisters that honed their skills on the sidewalks of Nashville, New Orleans and Pensacola. The band consists of members of the Rees family including 12-year-old trumpet playing twins Max and Kolbe. The family band performed on the program "America's Got Talent," in June, and during Donald Trump's Inaugural Ball. Pelican 212 played a number of classic hits from all generations at the Liberty Ball such as The Monkees' "I'm a Believer," The Four Tops' "Sugar Pie Honey Bunch," "I Want You Back" by the Jackson 5 and James Brown's "I Feel Good."
DAN EUBANKS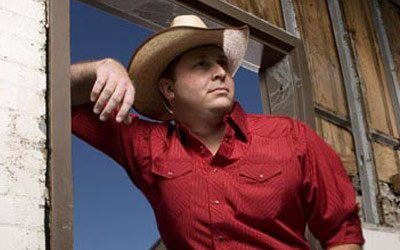 A native of Mobile and Baldwin counties in Alabama, country singer Dan Eubanks will appear Friday night. A popular performer throughout the area, Dan finished among the top 50 contestants in the 2008 talent reality show "Nashville Star," where 150,000 people auditioned. His newest album is "I've Got What It Takes."