Taking the stage on both Saturday and Sunday, Pelican 212 is a band of brothers and sisters that honed their skills on the sidewalks of Nashville, New Orleans, and Pensacola. The band consists of members of the Rees family including 12-year-old trumpet playing twins Max and Kolbe.
entertainment lineup
is taking shape for the
2017 Mullet Festival
in Niceville which features headliners Chris Janson, Frankie Ballard and Tanya Tucker. Supporting acts recently announced include Pensacola's red-hot Pelican 212, a family band that appeared this summer on America's Got Talent, and at President Trump's inaugural ball.
Other supporting acts include country singer Dan Eubanks, and Mullet Festival veteran acts The Molly Ringwalds and Tony Laz.
Complete Mullet Festival information, including a link to purchase tickets online, is available at MulletFestival.com.
Here's the entertainment lineup to date:
CHRIS JANSON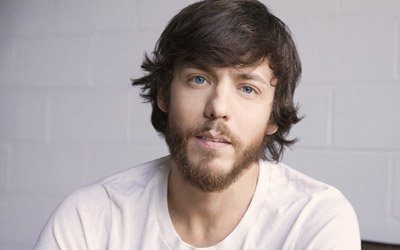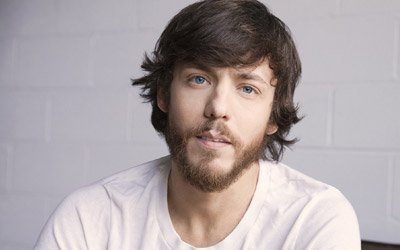 FRANKIE BALLARD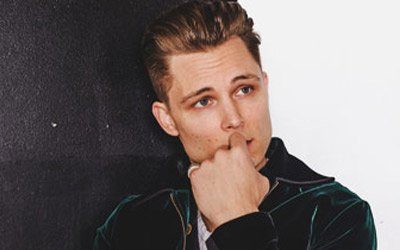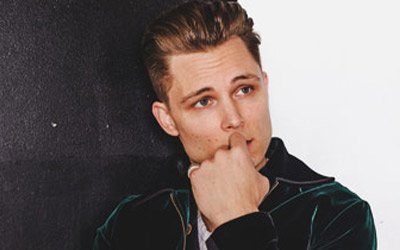 Frankie Ballard will take the stage Saturday, October 21.  Ballard has hit the top of the charts with "Helluva Life," "Sunshine & Whiskey" and "Young & Crazy."  2016 saw the release of "It All Started with a Beer," the first single from his critically acclaimed album "El Rio."   His current single, a cover of Bob Seger's "You'll Accomp'ny Me," turns up the volume on a great classic rock track
TANYA TUCKER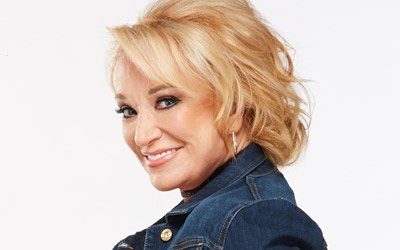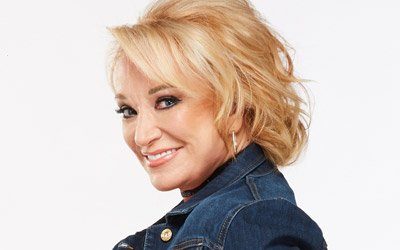 THE MOLLY RINGWALDS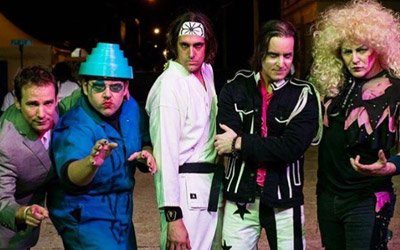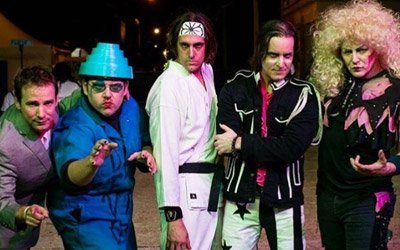 Experience the 80s on Friday night as the Molly Ringwalds return to the Mullet Festival. Hailing from Sheffield, England, this legendary quintet has been able to combine their individual and very formidable talents to create the true essence of the most radical decade to ever be called "The 80's." The Molly Ringwalds create an 80's Experience by honing their abilities to apply make-up and tease their hair while showcasing all the musical genres of the decade.
TROY LAZ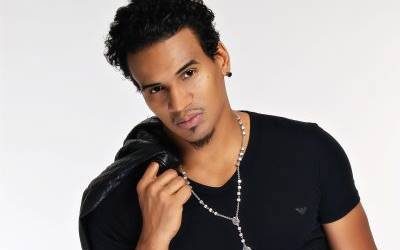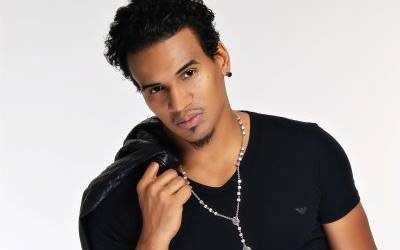 PELICAN 212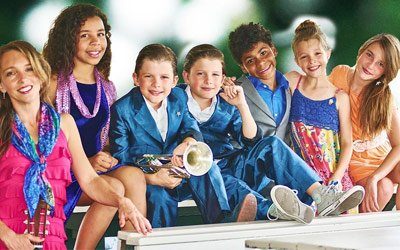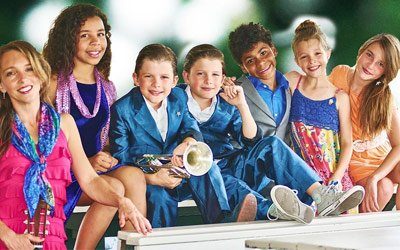 DAN EUBANKS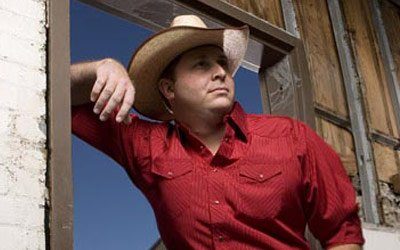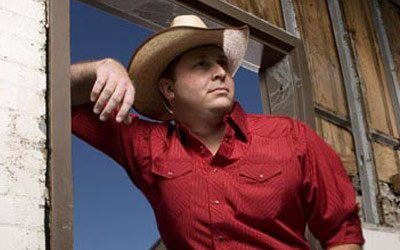 A native of Mobile and Baldwin counties in Alabama, country singer Dan Eubanks will appear Friday night. A popular performer throughout the area, Dan finished among the top 50 contestants in the 2008 talent reality show "Nashville Star," where 150,000 people auditioned. His newest album is "I've Got What It Takes."