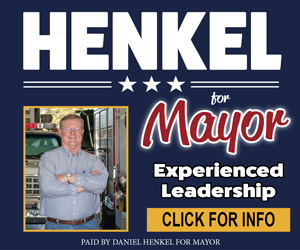 The recreational harvest of greater amberjack will reopen in Gulf state waters Aug. 1. It will remain closed in Gulf federal waters through Dec. 31, 2016.
The Florida Fish and Wildlife Conservation Commission (FWC) will consider a similar closure in state waters at its September meeting in St. Augustine.
Gulf state waters are from shore to 9 nautical miles.
The minimum size limit is 34 inches fork length and the daily bag limit is one fish per person for greater amberjack in Gulf waters.
To learn more about greater amberjack regulations, visit MyFWC.com/Fishing and click on "Saltwater Fishing," "Recreational Regulations" and "Amberjack."
The recreational harvest of gray triggerfish will remain closed to harvest in Gulf state and federal waters through Dec. 31, with the season reopening Jan. 1, 2017. At a meeting earlier this year, the Florida Fish and Wildlife Conservation Commission (FWC) approved this closure to take place if and when federal waters closed.
Recent stock assessments have indicated that gray triggerfish in the Gulf of Mexico are overfished, which means there are not enough fish for these populations to remain sustainable. The regular annual closed season for gray triggerfish in Gulf waters is June 1 through July 31.
NOAA Fisheries estimates that the 2016 annual catch target for gray triggerfish was met prior to the June 1 through July 31 annual closure. Once the annual catch target is projected to be met, NOAA closes federal waters to harvest for the year. Harvest overages occurred in 2013, 2014 and 2015; and resulted in shortened federal seasons and limited harvest opportunities for Florida anglers in subsequent years. The 2016 state waters closure is intended to help limit future season closures and rebuild the stock.
To learn more about gray triggerfish, visit MyFWC.com/Fishing and click on "Saltwater Fishing," "Recreational Regulations" and "Triggerfish."